Our Reviews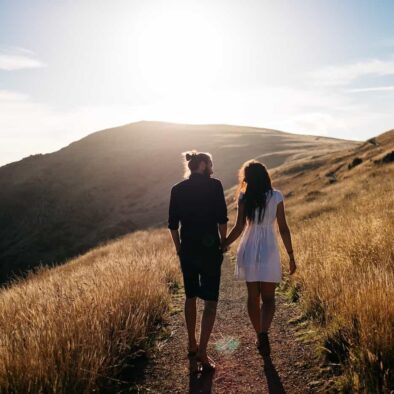 An excellent AirBnb for a short stay in Agra as a group of 8 – plenty of space and there was wonderful food and drink available from the hosts.

The rooms were clean and large and all ensuite and with good air conditioning.

Overall an excellent stay and would highly recommend it.
stay was beautiful,
host was very polite and helpful, amenities are good, basic essentials are all available, secured place, sir arranged transportation for us at mrng 430am.
Zomato is available to the location.
The place is as seen in the pictures.
This is one of the best homestay I came across. The cleaniness of washroom, room and kitchen was outstanding. There is a lagre common area outside room with comfortable seating and tea/coffee ameneties. Also a large balcony is available. The bed was king size and very comfortable. The homestay has maintained everything like a five star hotel. Host was very polite and was a text away for any help we needed. Our stay was super comfortable and peaceful as well. Kitchen was also well equipped. Zomato and Swiggy both deliver to this location. This homestay is very near to main attractions of Agra. In nutshell, whenever I will visit Agra again, I will ditch hotels and stay here. Thanks Host for the lovely stay.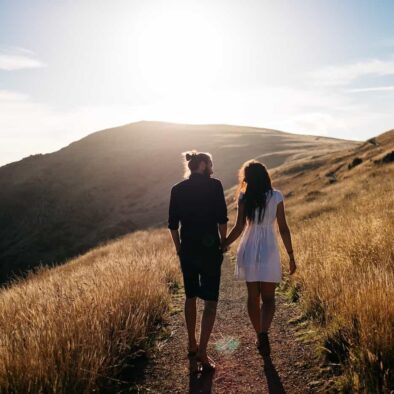 5 stars without any doubt. Pretty and cleaned house with amazing hospitality. Abhay (husband of Kalyani) help me to buy night view tickets which was a big pain for us.

It's around 20-30 min far from Taj Mahal. The flat is in inside the city where in some places roads weren't good. Taj Mahal is one of the famous tourist attractions for any foreigner and we should give good impression. I hope government will improve the roads. Not only near areas.
Trust me the best experience in my whole life!!! Who ever are planning you can blindly go for it!! It's that good!!! I loved every single detail about it and mainly the people they are so so good I mean it's more like family!! Can't wait to get back to the same place :)))))